Dear Visitor,
Welcome to the home site of the Alumni and Friends of Saint Mary of Czestochowa Church.

We are a group of Alumni and Friends of the school or church who came together during the time St. Mary's was closed during the April 2020, disaster. In that year, we formed a group, rooted first in prayer and faith, that dedicated itself to being ready to serve St. Mary's Church and the broader New Kensington and surrounding communities.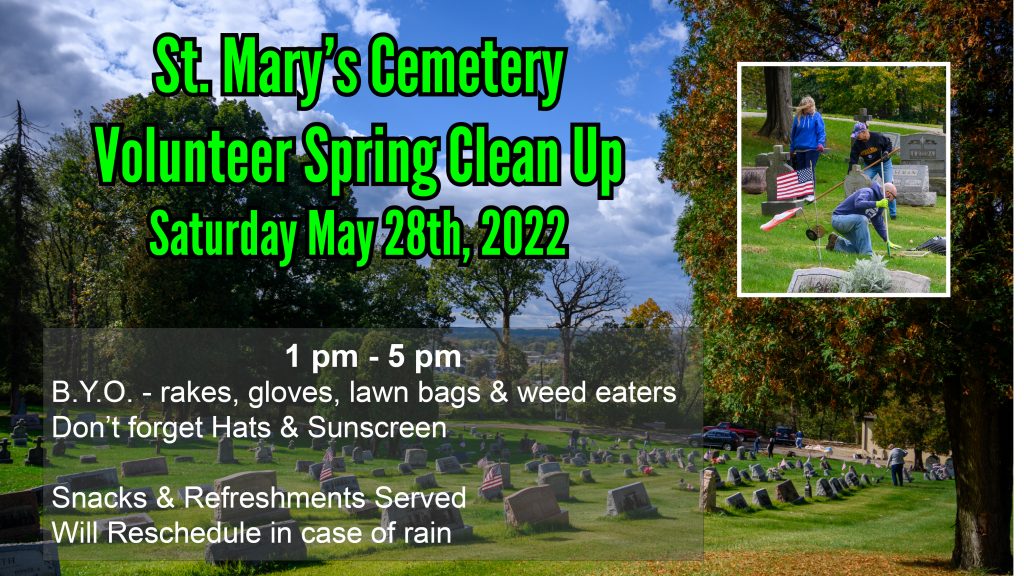 Check out the pictures from the 2021 Closing Novena and Mass held August 26 at Mt. Saint Peters. LINK TO PICTURES
Please visit our site regularly and sign up for alerts so you can come to our virtual events. You can also reach us at Facebook, Instagram, Twitter and Snapchat. Visit our YouTube channel.
Please click the LIKE button and leave a COMMENT on the YouTube page.