News and events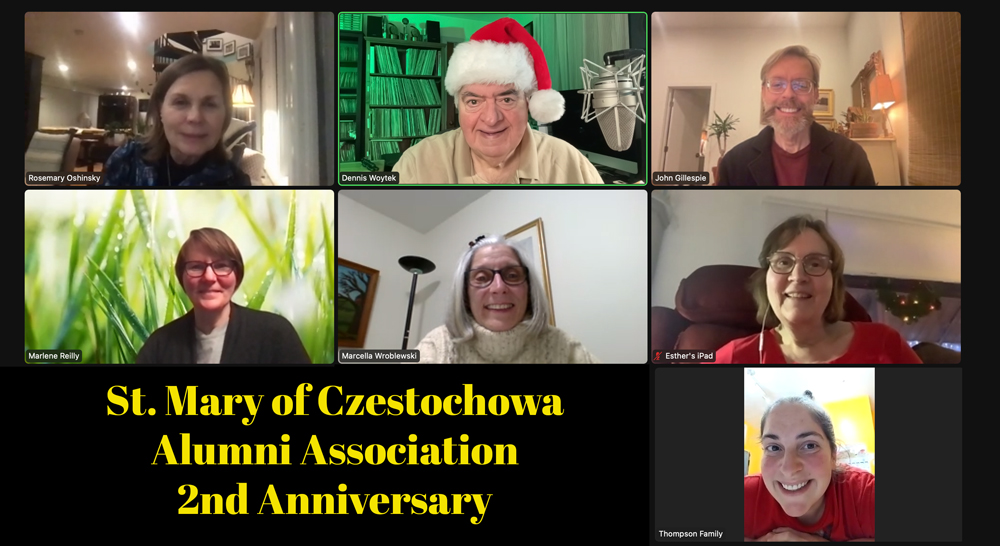 St. Mary of Czestochowa Reopening
Sunday, November 27, 2022
Mass of Reopening with Bishop Larry J. Kulick
Sunday, November 27, 2022
1:00 PM St. Mary of Czestochowa Church
Regular weekend Masses will begin the weekend of December 3/4. No weekday Masses will occur until all work is completed, so that construction workers will not be impeded doing what they need to do on the inside and outside of the church.
---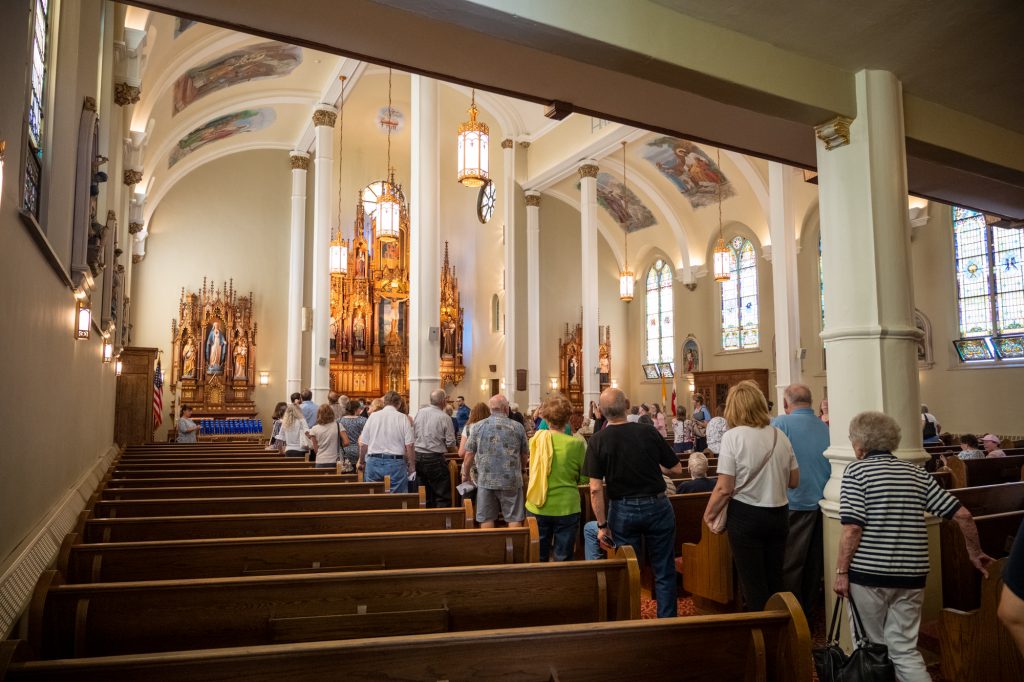 Bishop Larry J. Kulick and Father Ken Zaccagnini, on The Feast of Our Lady of Czestochowa held a press conference and open house in Friendship Hall at Saint Mary of Czestochowa Church. Parishioners and the general public was able to. view the interior renovations that have been completed to-date and learned about the final phase of work at the church, which was damaged by a tornado in April 2020. Additional images from the event can he found here.
An afternoon of carols and fellowship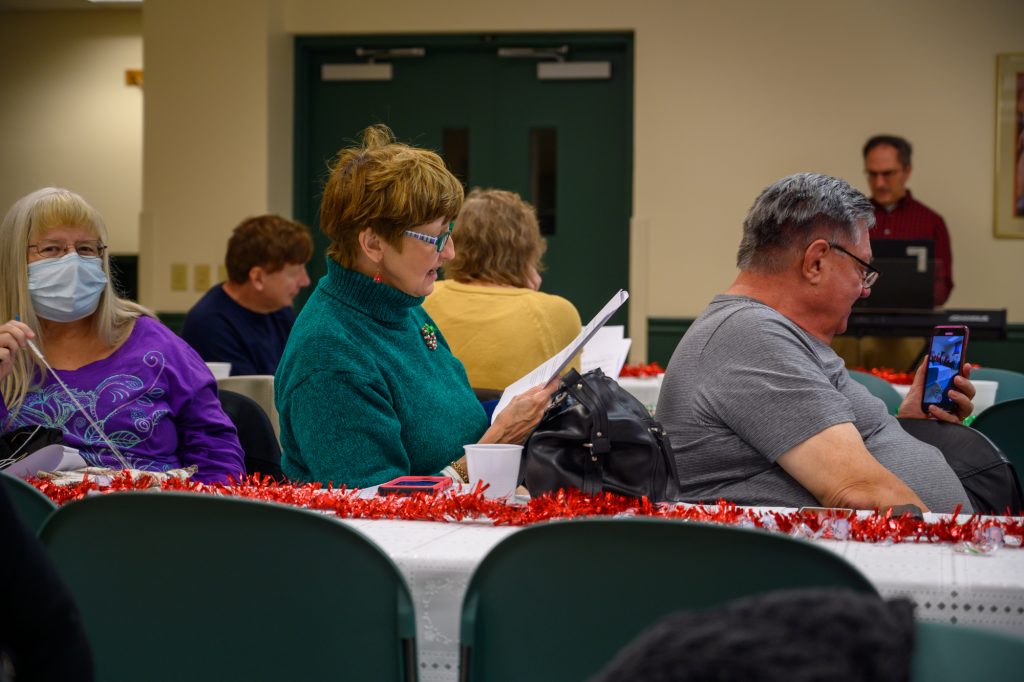 If you are looking for more information on Polish Christmas Customs, you might want to look at the Polish American Journal newspaper. The link is HERE.
Feast Day celebrated in 2021
Despite their church still being closed for repairs, St. Mary of Czestochowa parishioners made sure that this year, the New Kensington Catholic Community's annual celebration of the feast of Our Lady of Czestochowa returned. The feast day has been celebrated Aug. 26 every year since the parish's founding in 1893. Here is a link to the story